NYFW Jewelry Trends We're FALLING for This...
NYFW Jewelry Trends We're FALLING for This Season
Posted on Thursday, October 24th, 2019 at 3:30 pm by Cara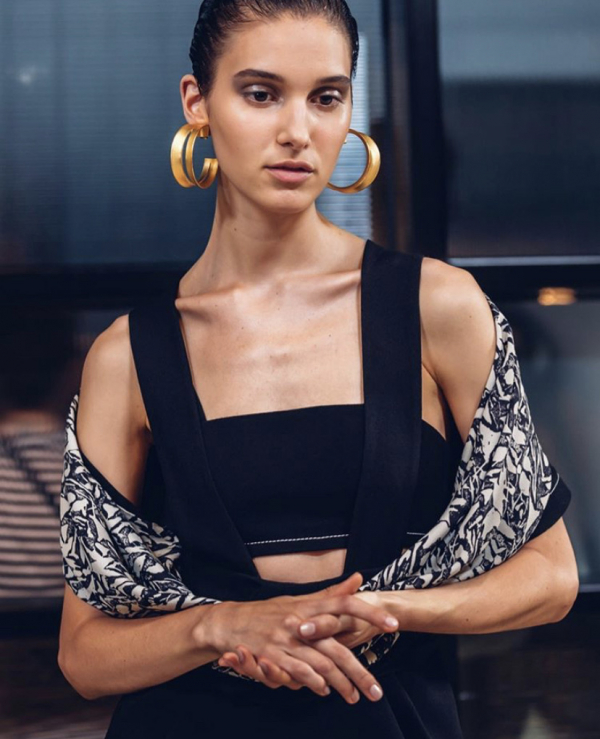 Strike a pose! Okay, we here in Defiance County might not have front row seats to New York Fashion Week, but that's no reason to be behind the times. NYFW, as those in the know call it, is one of fashion's most important weeks of the year. Every September, New York's catwalks are full of the hottest trends for the following season. Stambaugh Jewelers is here to give you an inside look at the freshest jewelry looks.

Chunky Pearls
If we learned one thing from New York Fashion Week, it's that pearls are back in a big way. These aren't your grandmother's pearls, though: one of the biggest themes is pearls, pearls PEARLS.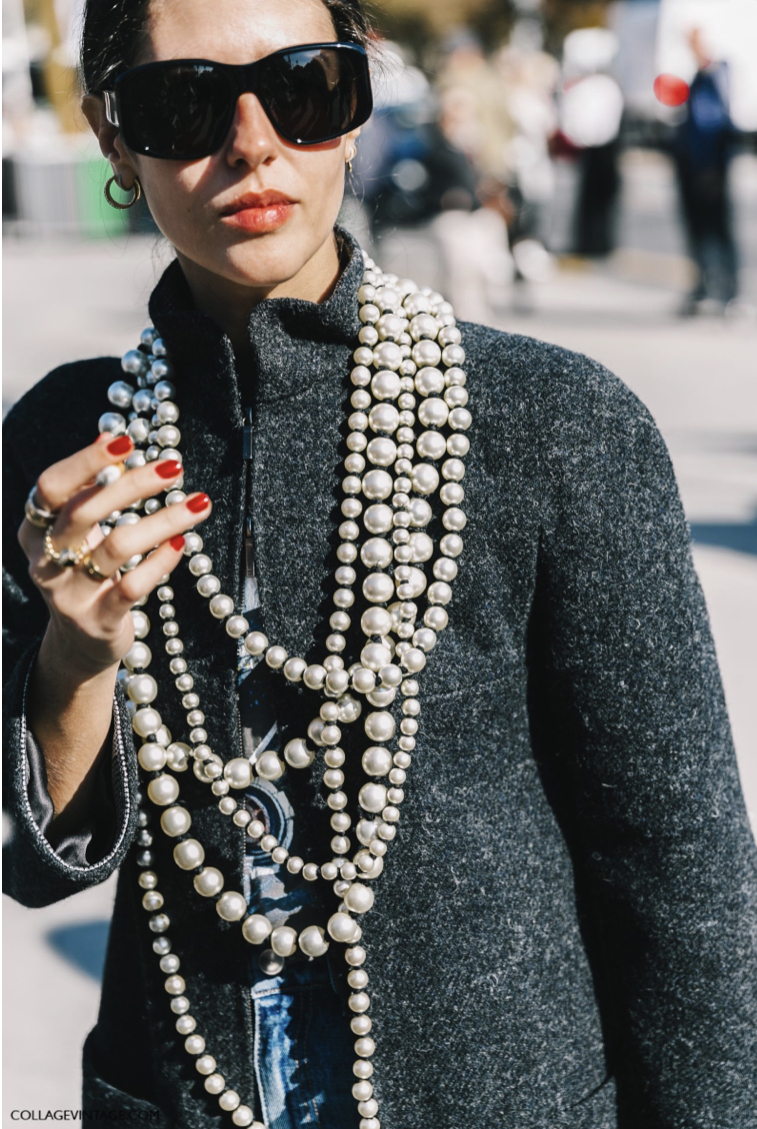 It's the most perfect fall look. Chunky pearls can elevate that cozy cable knit sweater from drab to fab! There's no reason to put your sparkle away until warmer months. Chunky pearls get away from the traditional old-school pearl look, playing instead on different sizes, shapes, and textures to create drama.
We love all of these amazing looks, from gold hoops to diamond pave to all pearl!
Pearl necklaces
The fun's not just for earrings! Pearl necklaces are a hot trend in jewelry right now as well. Whether long and layered or short and chunky, pearl necklaces are making a huge comeback. In fact, pearls are so popular right now that we staged our very own photoshoot at Stambaugh Jewelers. We just couldn't resist!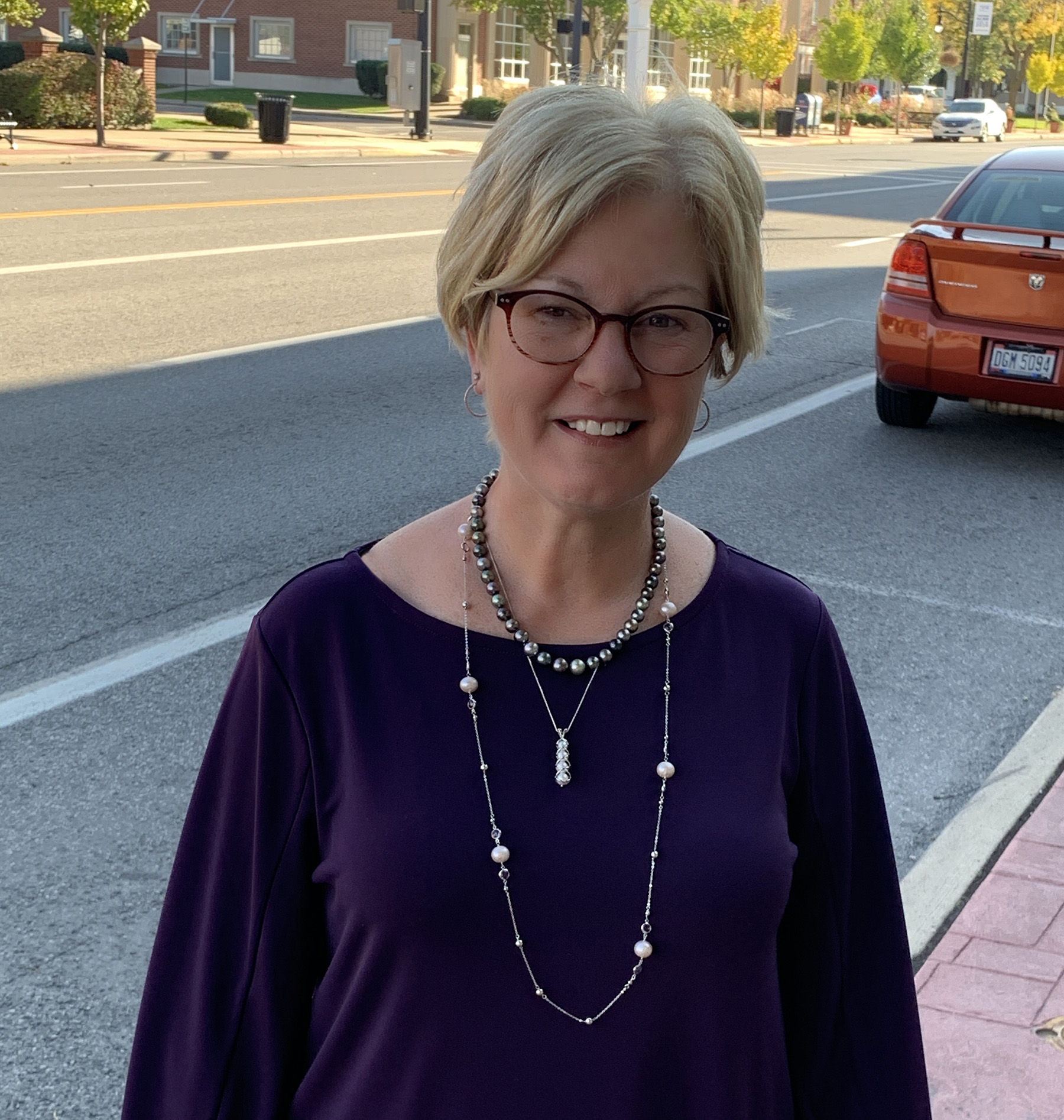 Just as with earrings, pearl necklaces elevate an otherwise casual look to the next level. This look is perfect for whatever fall fashion you're rocking. Cindy is rocking three different styles of pearl necklaces here.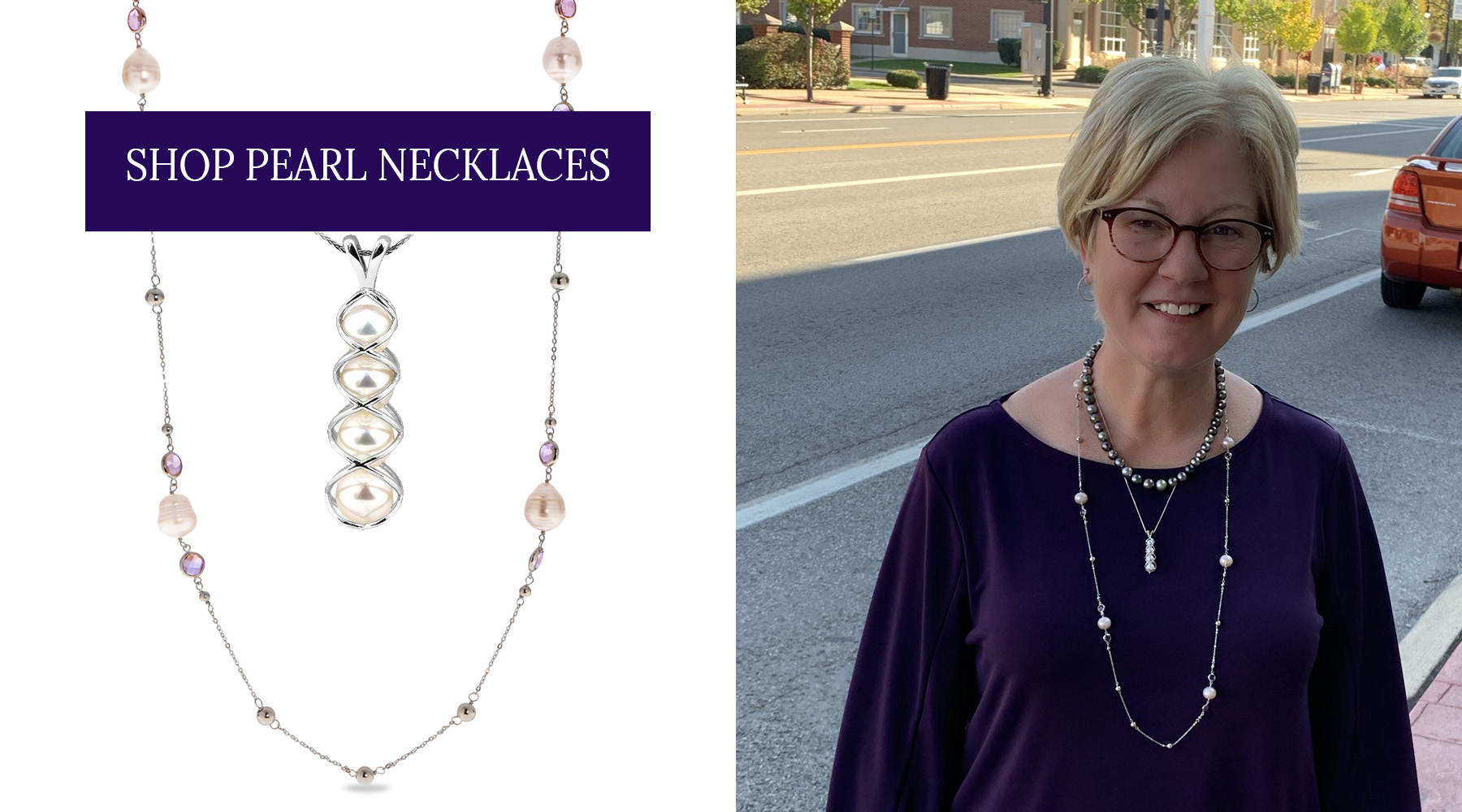 From one pearl to many, we have all the necklaces you need!
Bold rings
New York Fashion Week finally caught on to what we've been saying all along: bold rings are where it's at! This hot trend gives new meaning to the phrase "talk to the hand." Whether you're interested in intricate metal work or blinging gemstones, bold rings are perfect. We love that bold rings allow us to get out of our comfort zone without pushing us too far into the deep end. These rings allow you to decide the statement you want to make and how loudly you want to make it.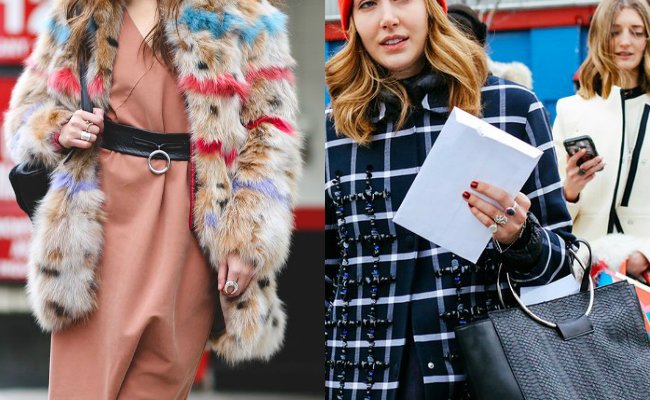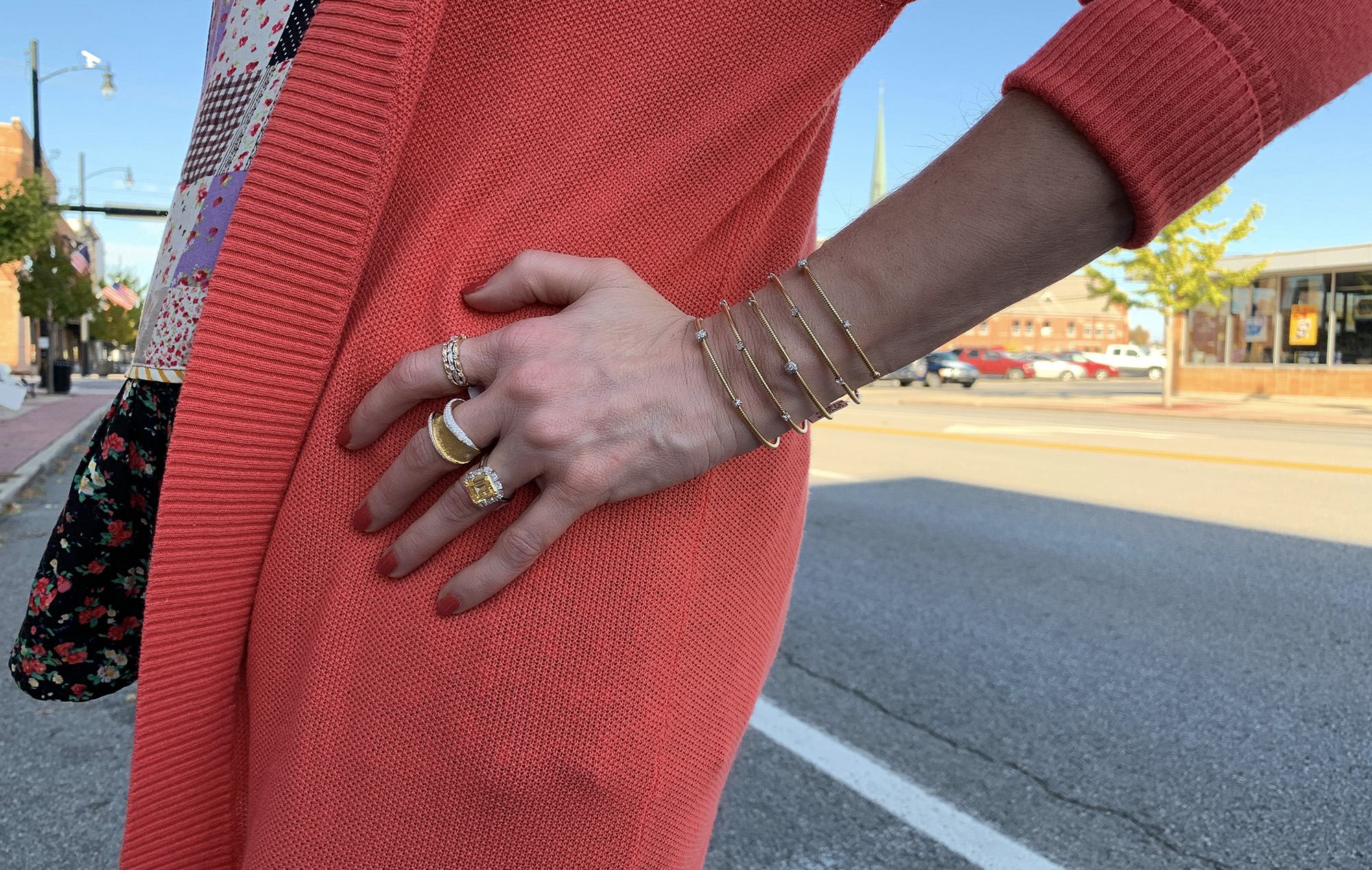 And why stop at just one bold ring? We're obsessed with this look with multiple statement rings. This look is so versatile — you can rock as many bold rings as you want. Julee is killing it here with three fabulous rings and that *swoon-worthy* gold and diamond coil bracelet.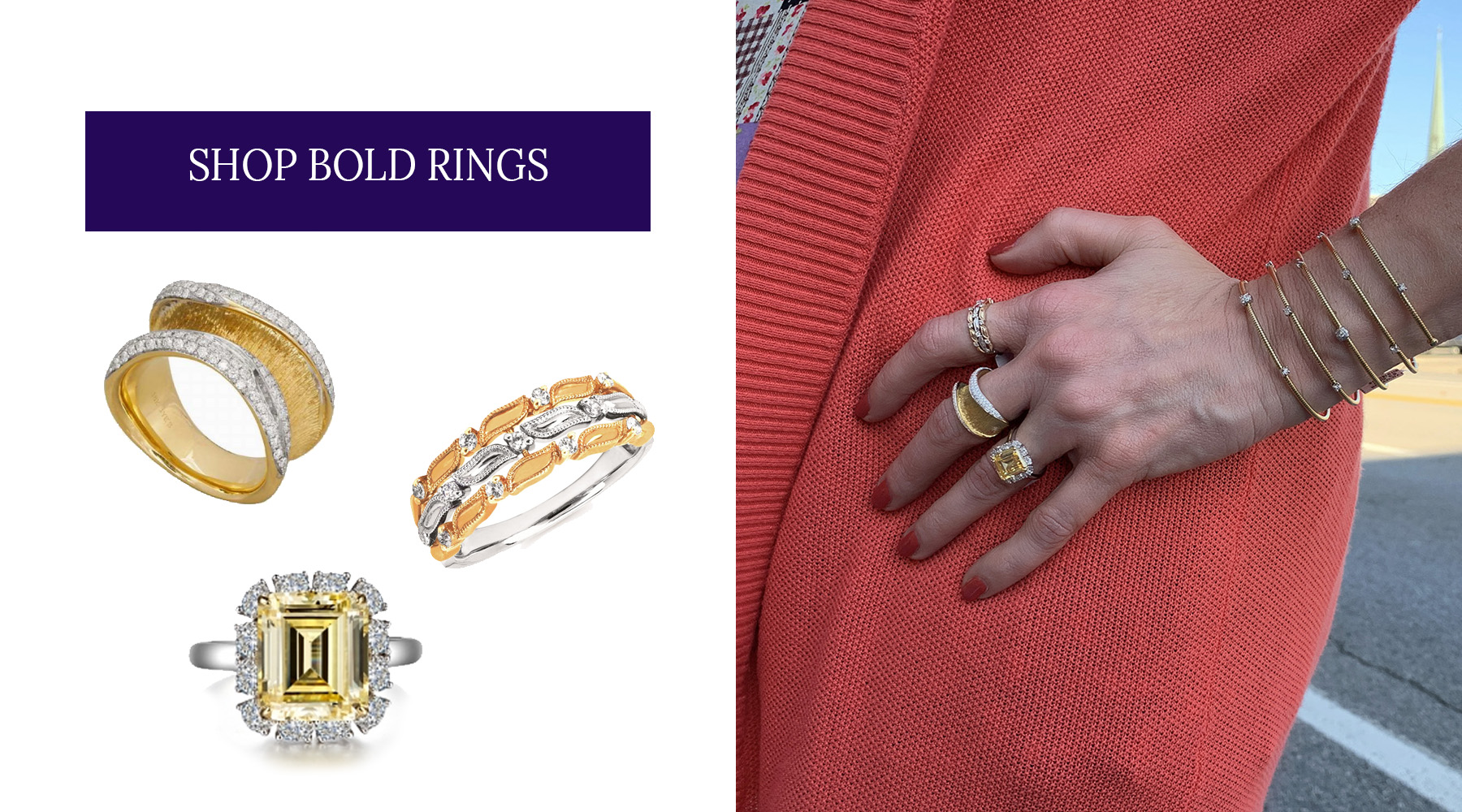 Shop the look: Wear each ring alone or with other rings to make a bold statement this fall.
Statement Hoops and Huggies

Hoops are back! Hoop earrings made a big splash in the early 90s, and it seemed like everyone was competing to see who could get the biggest pair. That trend is back! But instead of hoops so big you could fit your fist through them, mid-size hoops and huggie earrings (tiny hoops that hug your earlobe) are perfect on their own or layered with other huggies, cuffs or studs.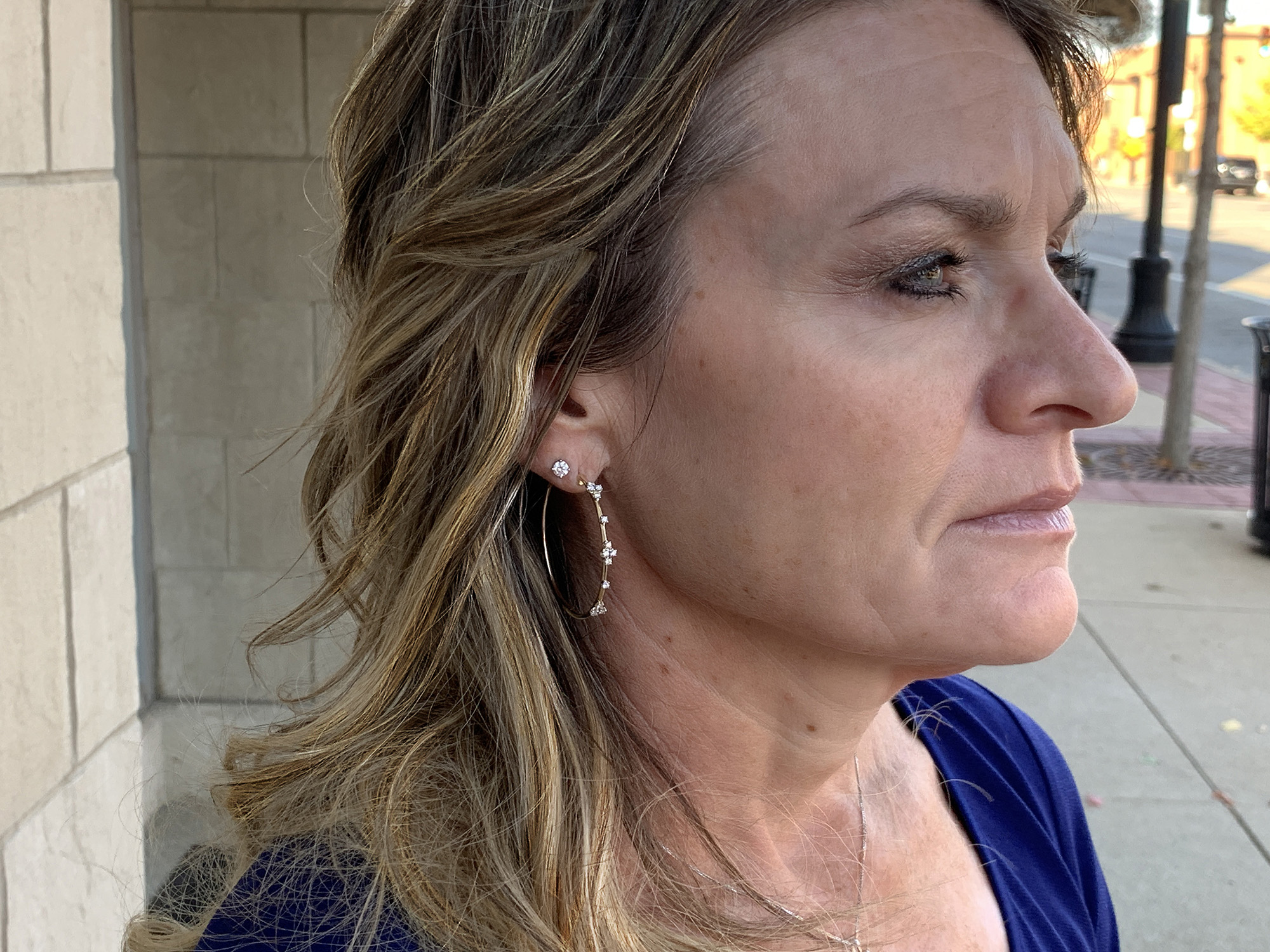 Audrey's wearing a fantastic pair of diamond and yellow gold hoops, accented with diamond studs - a perfect pair. Shop the look below!

You don't have to make it to New York Fashion Week to walk the runway. Stambaugh Jewelers is right here in Downtown Defiance. We're open 9-5:30 daily during the week, and 9-1 on Saturday. Our jewelry stylists are so excited to help you develop your own NYFW-inspired look.