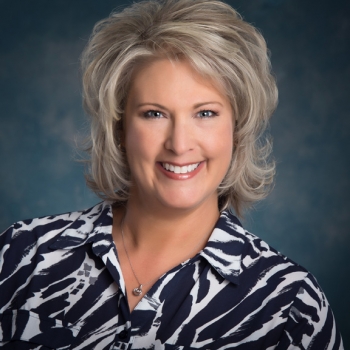 Cara Olson
Chief Story Teller, Marketing Director and Sales
Cara was raised in Defiance, and graduated from Tinora High School. After an "all-Ohio-tour" of universities, she received her BS in Communications/Public Relations from Defiance College. Cara has also earned the Accredited Jewelry Professional (AJP) title from the Gemological Institute of America. She is married to her husband, Steve, and they have a son.

Really love: Holidays with family
Strongly dislike: spiders
Favorite memory: Her Wedding Day
Perfect day: Spending the day at an amusement park with her family
Favorite book: The Dark Tower Series - Stephen King
Favorite Movie: Any Star Wars movie
Favorite destination: Disney World (but England and Japan are on her bucket list.)
Favorite food: Bone-in Ribeye, Avacados, and Frosted sugar cookies (Wait...are cookies a food?)
Favorite holiday: Christmas
Favorite subject in School: English/Grammar
Childhood ambition: To be a Marine Biologist
First job: Lifeguard at Kettenring Country Club Pool
Dream Piece of Jewelry: a 14kt rose gold Euro shank ring featuring a 10x8 mm Padparadscha Sapphire set inside a diamond halo.
My Motto: "Whether you think you can, or you can't, you're usually right."
Hobbies: photography, graphic design, digital scrapbooking, quilting, traveling, watching her son's sporting events.


Go Back
Send a Message