This Overlooked Red Carpet Trend May Be Yo...
This Overlooked Red Carpet Trend May Be Your Favorite!
Posted on Monday, June 17th, 2019 at 9:43 am by Cara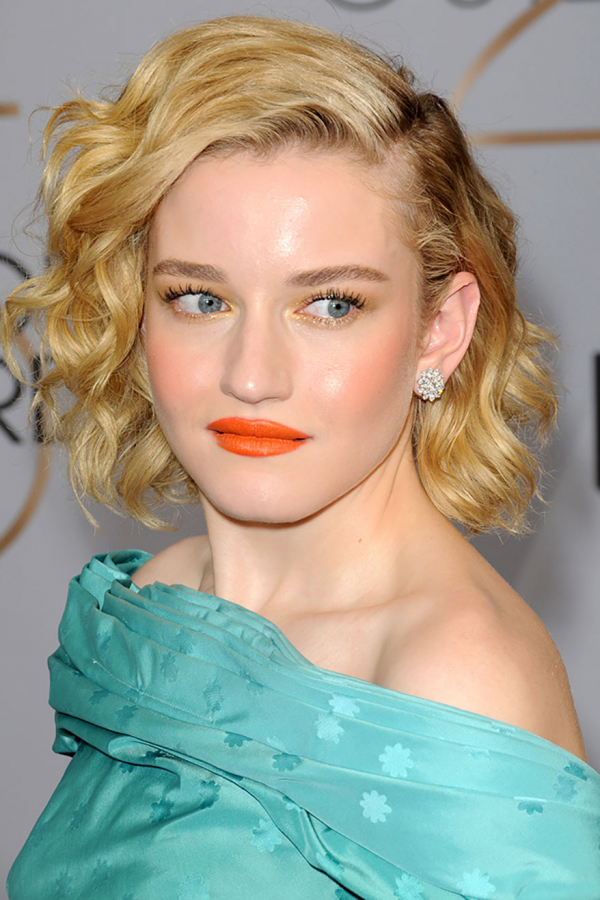 During "Awards Season" we see celebrities wearing dramatic gowns and fantastic jewelry. And, while we get fashion ideas from what they're wearing, it's hard to apply those over-the-top trends to our everyday wardrobe. Am I right? Fast forward to this season and we are finally seeing a trend we can embrace: smaller, stud earrings! Even for the celebrities who made statements with their necklaces, they were more subdued with their lobes. And in real life, there is nothing like the perfect stud. The most desirable are those that allow us to feel comfortable every day; they have character, but they also let us shine! The more indiviualized, the better.
Stop in and check out our selection of prized studs. Or browse online. Pick out your favorite pair and pick them up. Then you'll be ready for your next red carpet event, or better yet, what you do every day!
150-01299
$445
Lady's Yellow 14 Karat Chevron Earrings With 0.12Tw Round H Si2 Diamonds by Gabriel & Co.
150-01308
$395
14k White Gold Diamond Leaves Stud Earrings by Gabriel & Co. In a nod to Mother Nature, these charming stud earrings feature curving branches of 14k white gold punctuated by shimmering diamond leaves. Finished with elegant milgrain detailing, these stylish .08ct diamond earrings will enhance any outfit with modern glamour.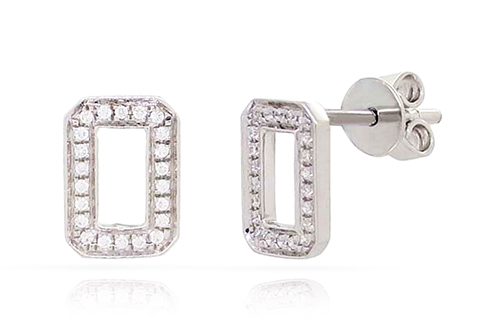 150-01293
$395
14k White Gold Diamond "O" earrings with 0.09 carats of diamonds by Luvente.
Photo credit: Julia Garner at the 2019 SAG Awards - Shutterstock image