Much Ado About Necklaces
Much Ado About Necklaces
Posted on Thursday, July 25th, 2019 at 4:42 pm by Cara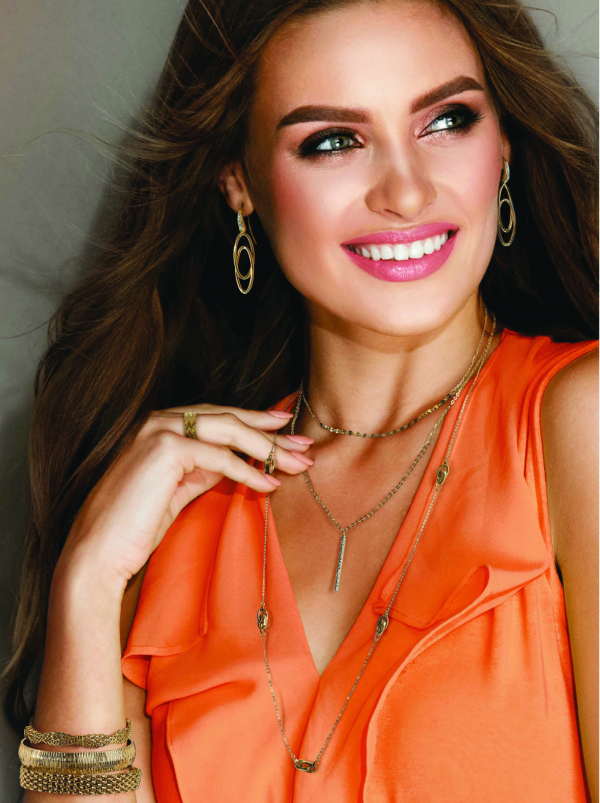 It's the newest jewelry trend – messy necklace layering! The rage is so hot, it's trending with its own hashtag: #neckmess (for real… Google it or search it on Instagram).
But what does that really mean? The rules of necklace layering have been rewritten in the past few years. Primarily, it was three coordinating pieces of varying lengths worn together. Now, the trend has wildly expanded for necklace collectors to create an array of multiple luscious necklaces that is its own eye-catching art form.
The key to this look is selecting individual pieces that you love and that can shine on their own – so you can wear them by themselves or continue to wear them when the trend passes, and they can also lend themselves to lovely layering. Each piece can be the star of the show on its own or be a part of a necklace party. Shop here for your necklace layers.
Need some inspiration? Here are a few layering ideas!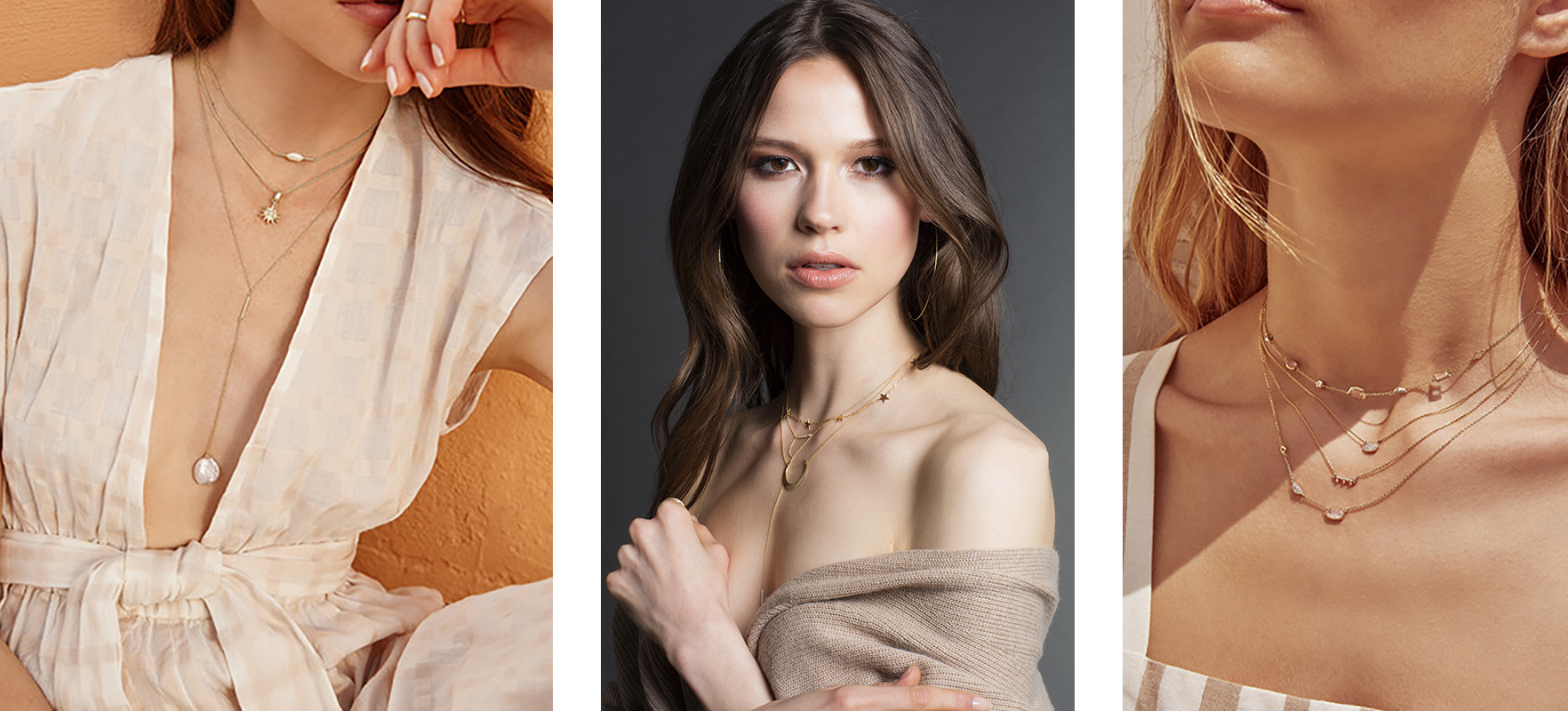 Stop in! We'll be happy to help you design your perfect #neckmess!